Located in Davidson County NC.
Supporting the conservation of N.C. heritage breed Rhode Island Red chickens & Pigs..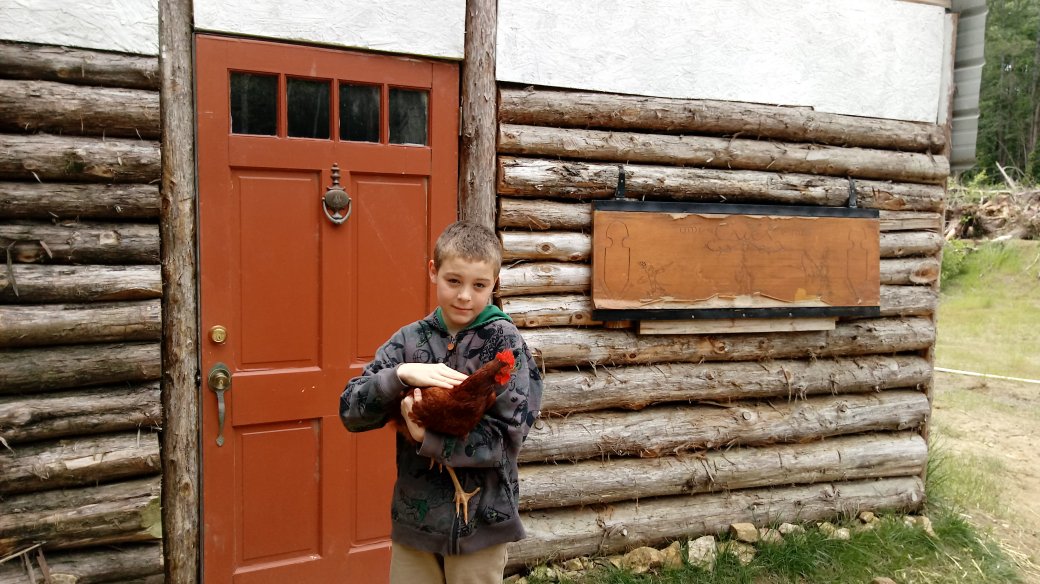 Crick Valley Farms is a family-owned company dedicated to recycling food & providing top chefs, artisanal butchers, and educated consumers with the finest, most flavorful poultry products, pork and produce raised by us on our small farm utilizing humane and natural methods.
No growth hormones, antibiotics or stimulants. Pasture fed in rotational grazing areas, grain supplimented with germinated barley fodder and produce from local Food Recyclers.
Contact us for quality products raised the way Mother Nature intended.
Utilizing controled biological decomposition of select organic material we also create the worlds finest.....Organic Black Gold,..............We call it Carolina Compost
Better; All Natural Meat, Eggs and Produce