Farm Images Gallery
Supporting the conservation and propogation of heritage breed Rhode Island Red chickens.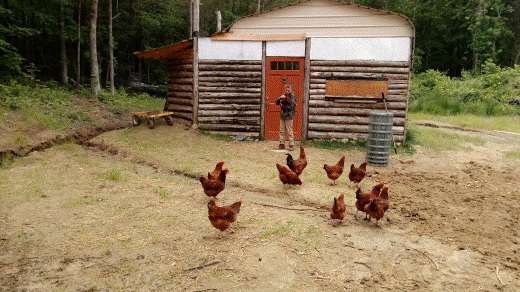 Gallery Page
Images Here,.. Right Click and Open images in a New Tab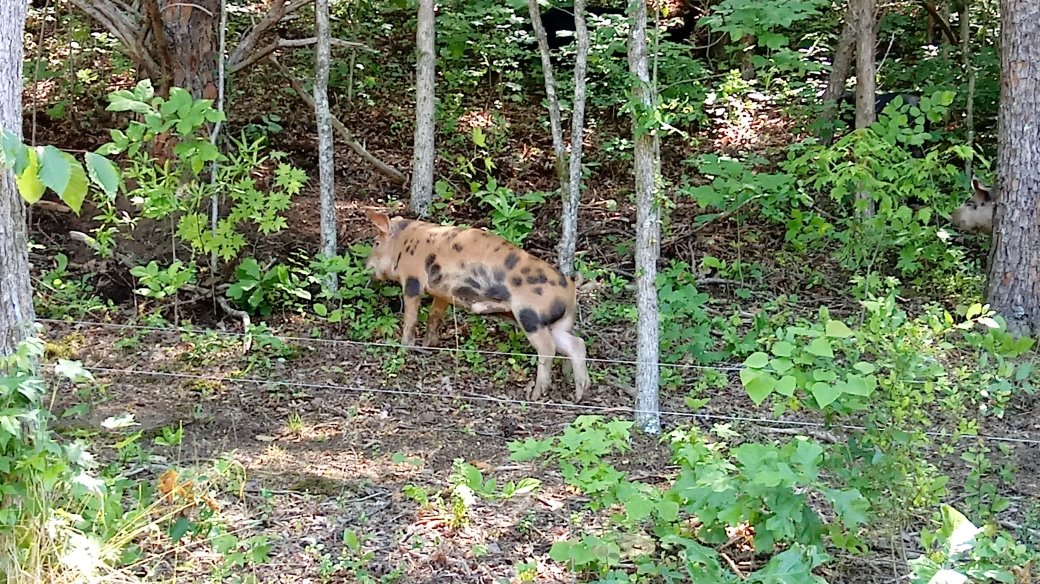 Scratching on a tree is almost as good.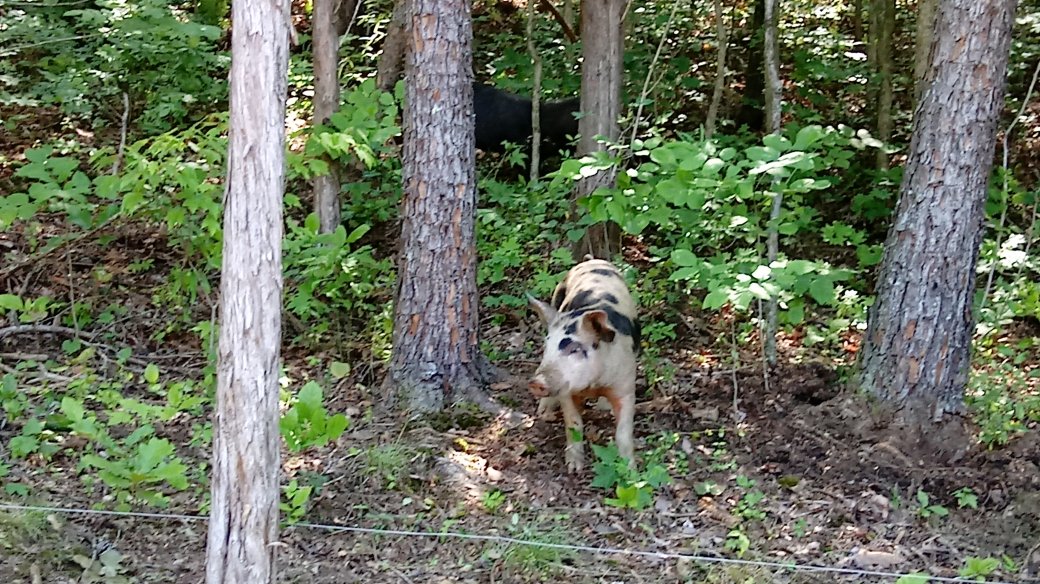 Happy pig, wanting to be petted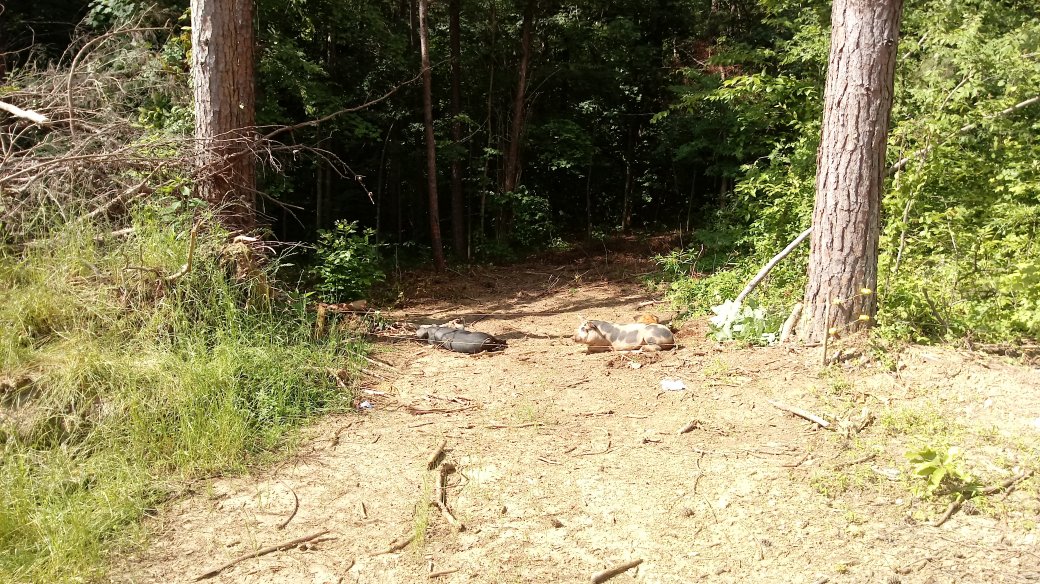 Basking in the sun at the forest edge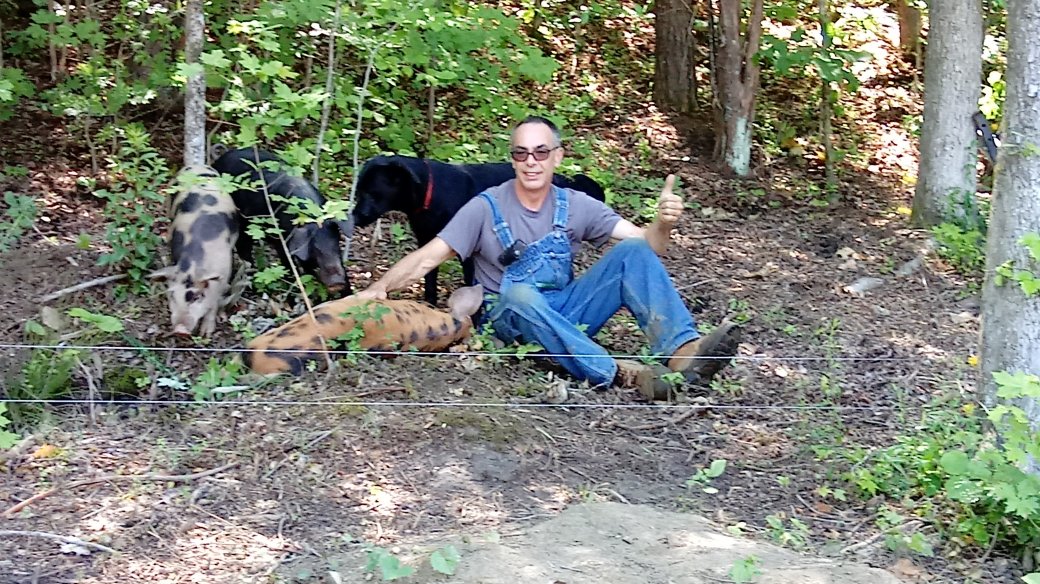 Visiting with friends
Pigs and Chickens, Love Pumpkins
---
C&T Produce, Recycling Winners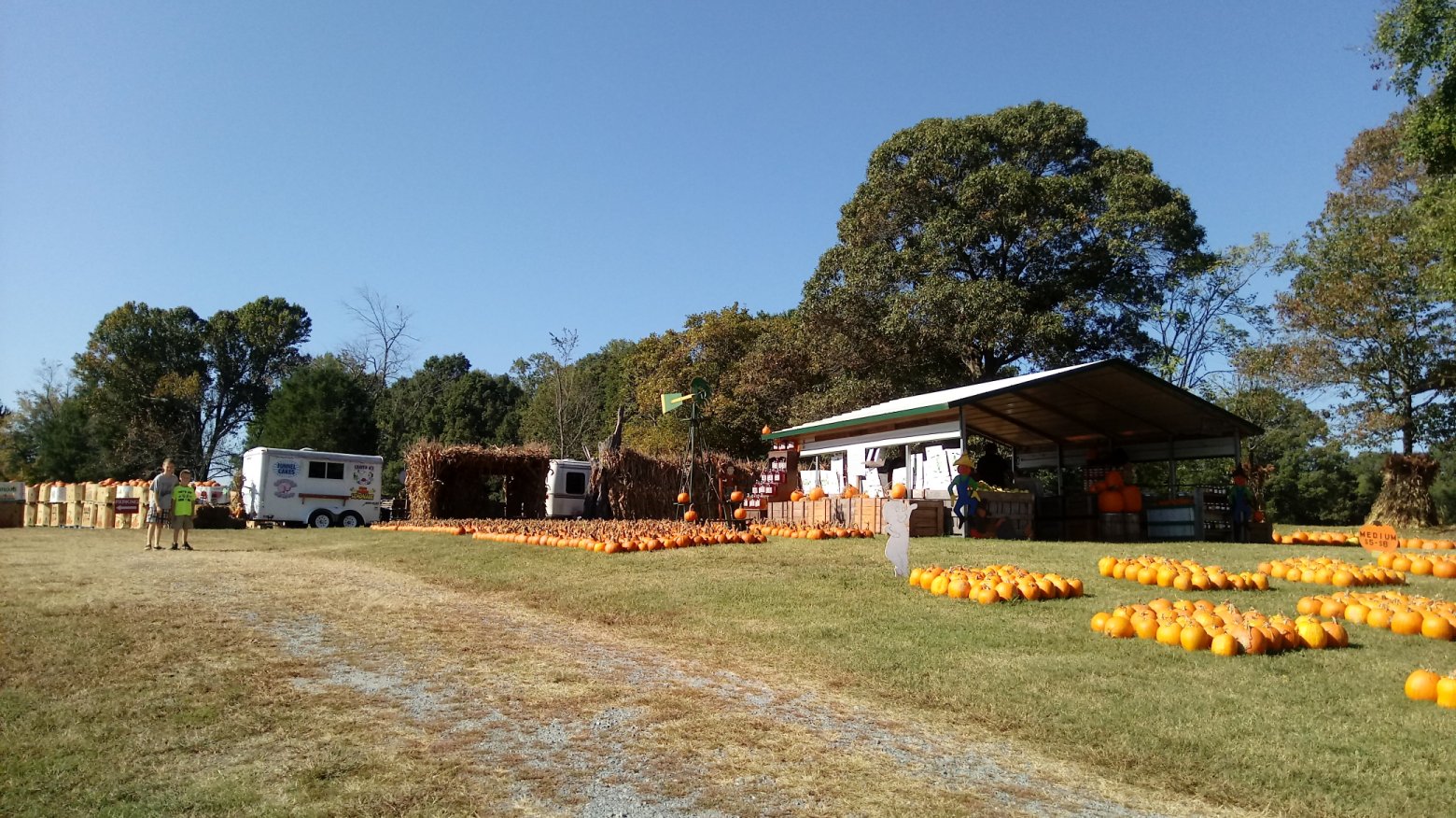 Pumpkin Patch, Recycling Winners
Because a picture is often worth more than a thousand words
Here our animals live in peace with nature in a quaint secluded, quiet valley where a slow running Crick springs from the base of Clodfelter Road in Davidson County NC.
He lives long that lives well; and time misspent is not lived, but lost forever. Waist no time so that you may defer no ends.
Thank you for visiting Valley Crick Farms, Trusting first in God next in Labor