Add Value to your business with a Food Recycling Program. Start getting
Free Food
Now,.....! Free Pickup for qualifying food items anywhere in the 27107 zip code.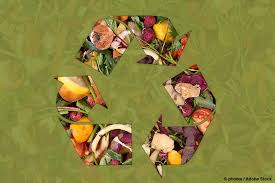 Food Recycling is SMART
We remove expired food or produce from your establishment on a scheduled basis, you maintain the highest quality public sales image. Eliminating fly attracting waste at no cost to the donation provider.

Produce Recyclers, Food Donations, Schedule Pickup Form
---
We apologize due processing restrictions we cannot accept any Meat Products. Thank you for your support..!
Contact us to Recycle your food waste the way Mother Nature intended.
Get FREE Food
Working together we help retailers & other organizations more easily recycle otherwise wasted food products. Not only do we provide transportation services. We fully de-package all of the products we process into animal feeds or compost for gardening; produce, dairy, fruit and bakery items including acceptable packaged fruits, vegetables, dairy and pasta.
Convenient pickup services with daily scheduling & short notice is no probem.
We go the extra distance to work with our partners waste stream to develop a collection schedule structured to their needs, while minimizing operational disruptions.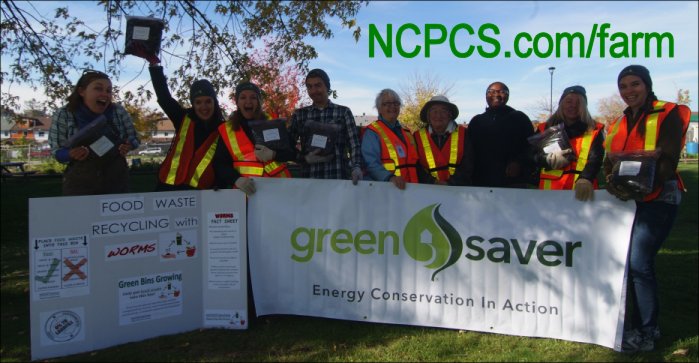 We appreciate your help. Together since 2014 we have been working for the purpose of diverting food recyclables from landfills to more environmentally sustainable options. Since then, we have become one of the Triad's largest collectors of supermarket food recyclables, servicing more than 34 sales stands, stores and supermarkets.
With experience in recycling many respected and recognized brands we are hoping to be able to help you too. We still need your help,....! We are looking for aging & outdated Food Products..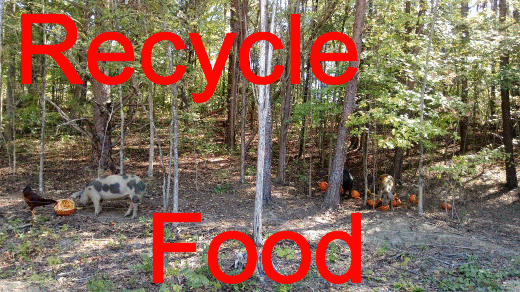 Adding an "Organic Waste Recycling Program" is increasing zero waste efforts across much of North Carolina and resulting in measurable financial, environmental and social value for donation providers and their community's. Our coalition of farming recyclers has been successful and is growing because we are responding to a need for sustainable organic waste solutions.
Contact us to Recycle your food waste the way Mother Nature intended.
Save your Company; Time, and Money