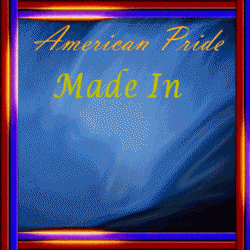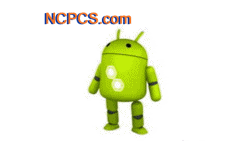 ---
WE BUILD PROFESSIONAL WEBSITES THAT EFFECTIVELY CONVERT VISITORS INTO REAL LEADS AND SALES. OUR COMPLETED PROJECTS NOT ONLY LOOK BEAUTIFUL - THEY ARE PROFITABLE!!
Personalized business image or Social media profile
Here at N.C. Professional Computer Services, our team of in-house, Full-Stack expert developers work with
a varity of programming languages
to build custom websites to fit your specific needs. Upload content, products, catalogs even blogs. Starting with your idea; our foundation approach begins with properly configured code created utilizing the latest search engine optimization techniques.

Simply put your products or services will get the best online Search Engine rankings right from the beginning.
---

Below are some simple templates as an easy approach to general color and layouts. If you see another site or layout you like, we can make it yours but better. Remember: After we build your new website and get you Hosted on the Internet, we are here to help you manage and use your Site. We offer complete, affordable sometimes free solutions; we believe website design should be orientated towards the success of the client.



---
Contacting us is the first step to obtaining the perfect website for your company
Arduino Programming and electrical configuration example here
When motion is detected by the IR detector signal is sent to the Arduino. Next this program prints detection to Serial Monitor then starts LED's count down Green then Yellow then Red..... then a Relay will come on and Power indicating flashing LED activates to let you know the relay is activated.
At idle no IR motion, the pending power down if the relay is indicated by the Green then Yellow then Red going off sequentially before Relay and indicating flashing LED are de-activated.
Raspberry Python Scripting and electrical configuration example here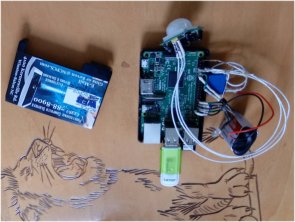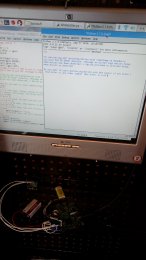 Detects motion with PIR sensor then sends an E-Mail using Gmail account to bounce to any email account you like. when motion is detected by IR detector an E-Mail is sent to your account, a Relay is activated switched through a transistor, an LED is activated notifying that the EMail has been sent and time tracking is logged on the Monitor.
Under Development,.......
Computerized YZ axis grid alignment targeting system is an electronic shot aiming detection device that works in conjunction with a Raspberry Pi an 81 grid LED array an accelerometer and our software. More information here with a Drone or Robotic camera/weapons Targeting System.
Custom Electrical Engineering is a Hobby for us,... Join us, lets have some fun..!
if you have an idea, we can custom design it.