PCs, Laptops, Tablets & MORE,.. Electronics Support Specialists.. Our technicians help with: Computer & all sorts of Industrial Equipment repairs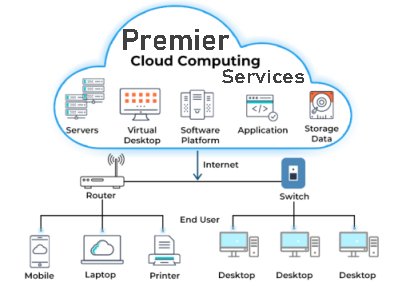 Anywhere in the Triad, $85.00 Trip and first half hour,... $45.00 each additional Onsite hour.
TO SAVE YOU $$$$$, we offer Flat Rate Bench Fees,.... Fix any Laptop only $65.00, Desktops $55.00 (Includes all labor hours for dissasembly reasembly format, reinstall and configuration)
Necessary Hardware costs not included if applicable
Slow PC's made Fast,... Virus Removal,..... Data Recovery and much more...!
Customized Computer Programming, Publishing and Marketing (Catalogs, Websites and Mobile App Development) Android and Iphone Apps Created
Python scripting support, Arduino and Raspberry Pi electronics In Stock Here
Full Service Soldering, Wire Processing and Electronics Repair Shop
Mobile Electronic Repair & HVAC Services also Available
Office Networking and Printer Sharing
Professional Computer Service Since 1999
Operating System Support for DOS, Windows, Linux, Android and More....!
Startup or Log-On problems (We can Reset Override Bypass or Crack any Password)
Data Backup and Recovery Services (Crashed Drives, Lost and Deleted Files no problem)
Local Computer Networks, Printers and Phone Systems wired and installed
Security Systems, Installed, Serviced and Repaired (Home or Business) ANY BRAND
Low Voltage Electrical installation and customization (Lighting, Security and More)
Computer Publishing, Vinyl Graphics and T-Shirt Printing
logo design / branding, identity development / business card, letterhead, envelope wedding / invitation design, save the date brochure design newspaper / magazine / internet ads photo illustration / retouching packaging design point of purchase / banners, posters, signage product / lifestyle photography tradeshow / booth signage, theme development, promo items and much more. if you have an idea, we can custom design it.
As the Triads premier consumer electronics, computer and electrical repair experts. We are F.C.C. radio technician, F.A.A Aircraft or Drone and also HVAC , MobileAC and Power Generation Equipment certified, authorized to service and repair most major brands of equipment. Visit our state of the art electronics testing and repair facility located in the center of the Triad. We own the best electronic test & repair equipment in the industry. We often custom design and build our own test equipment as required including a variety of Fixtures for testing circuits or cable assemblies.
Electrical Power Generation Equipment Repairs
U.S. Army Veteran, Special Forces Maintenance Technician
U.S. Army Engineer School Graduate 1985
Over 240 hours, Advanced Electrical Diagnostics Training